An extraordinarily wide range of tools with very high quality and long durability
We project and manufacture tools for the first and second processing of wood and plastic such as HPL and polystyrene.

The experience gained from working with major machine manufacturers allows us to offer a very wide range of standard tools.

Our technical department is structured and entrusted with the expertise of specialised resources, and it is able to design the most suitable solutions for our customers' specific needs.
Type of processing
All
Sawing
Cutter
Cutterheads
Roughing
Contouring
Planing
Routing
Boring
Type of sector
All
Mechanics
Eyewear
Window frames
Parquet
Wood and derivatives
Wooden beams and structures
Plastics and derivatives
Types
All
HW blades
Diamond tools
Hole router bits
End mill
Drill bits
Chucks
Spare parts
Catalogues
Depliant
Foto gallery
Video gallery
No items were found with the filters set
No items were found with the filters set
No items were found with the filters set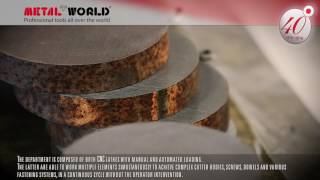 Cutting and Turning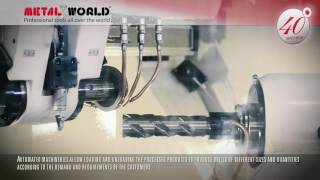 Drill bit construction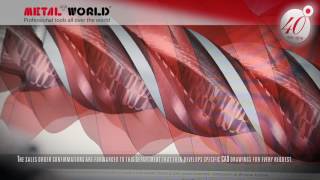 Design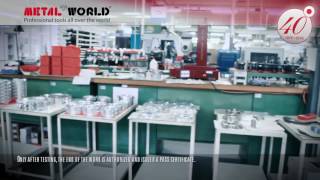 Marking and Packaging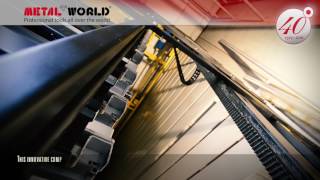 Warehouse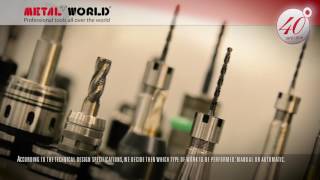 Milling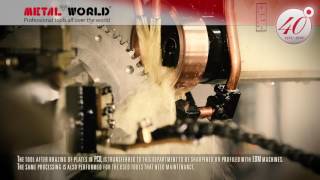 Diamond sharpening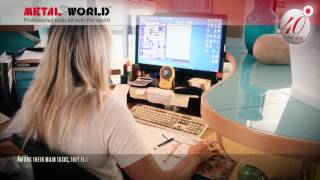 Commercial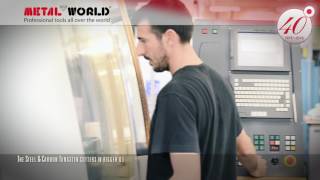 HW Sharpening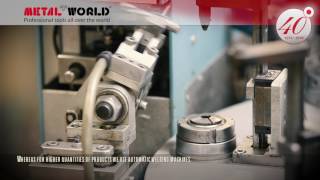 Brazing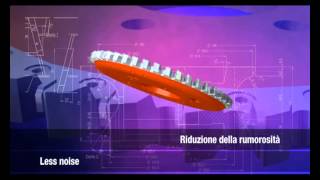 DTR25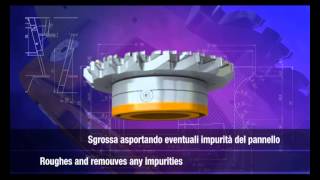 DTR30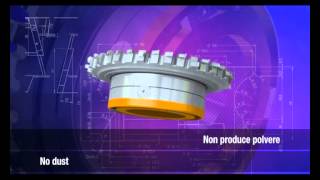 DTR70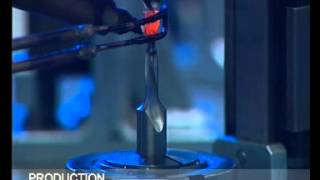 Institutional 2006
No items were found with the filters set